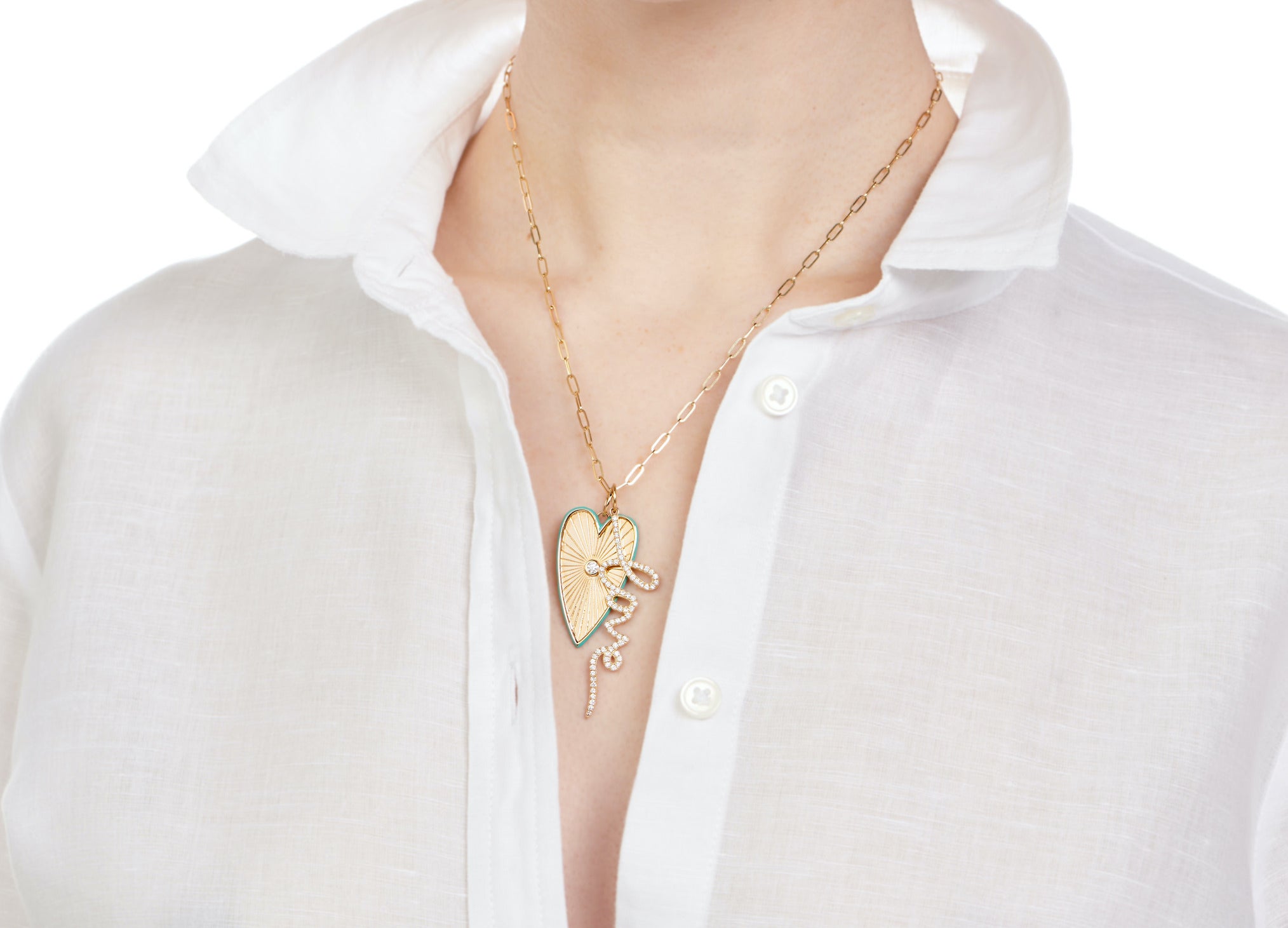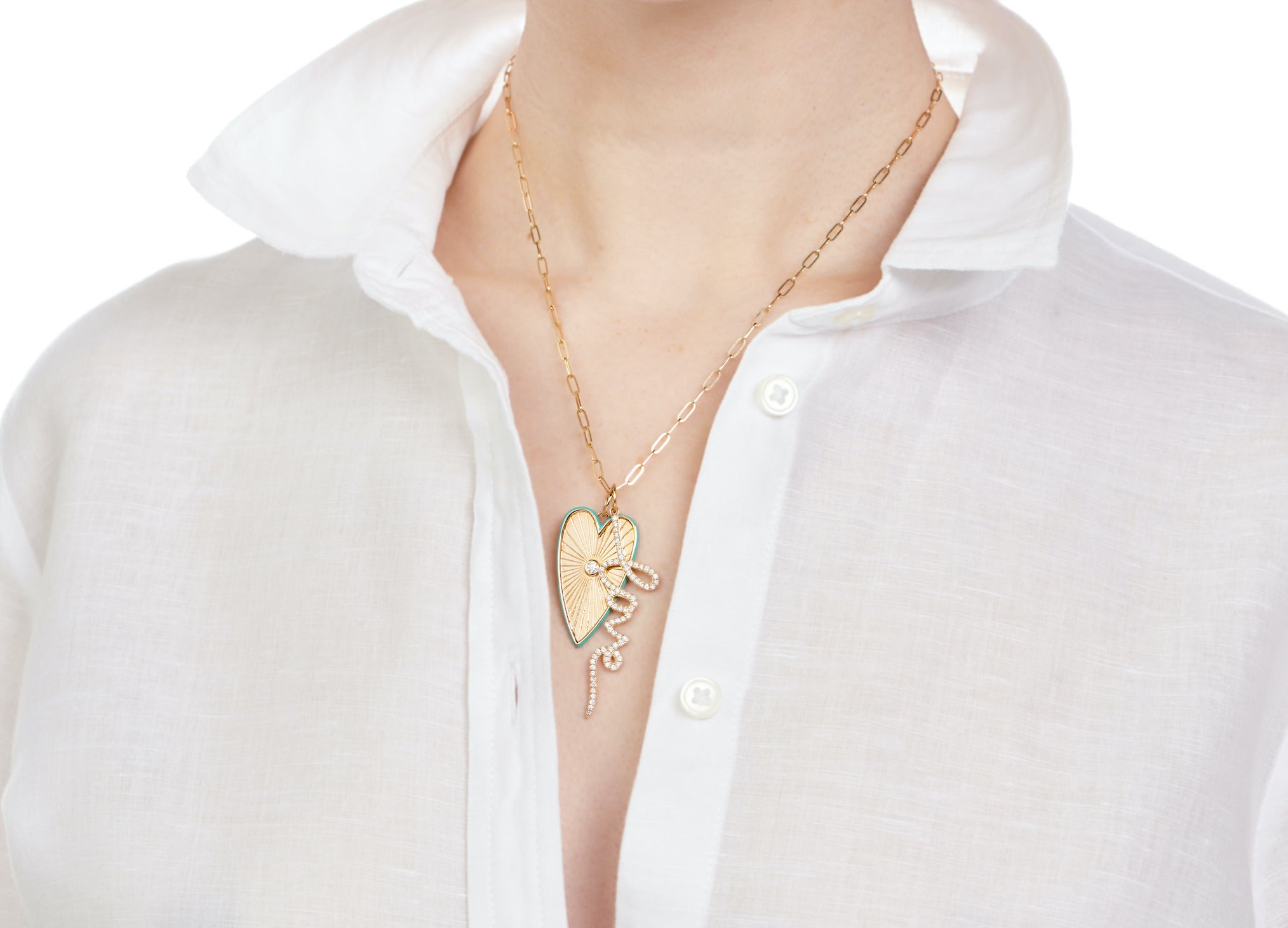 Get ready for...
All Eyes On You
Our new Evil Eye collection brings color and sparkle while keeping with S. Bell's signature elegance.
Where it all started
Joy Collection
Through life's twists and turns, may you always find your joy. Make this S. Bell original design part of your daily mantra
The Perfect Gift
S. Bell Gift Cards
Want that special someone to pick out their own piece of jewelry?